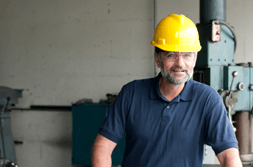 We will speak to you about your case and what your current concerns are, and then determine…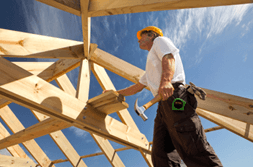 Report your injury immediately to your supervisor, that day or the next day. Even if the injury is minor, make sure you report it. If you wait any length of time, the insurance carrier may question whether your injury actually happened at work.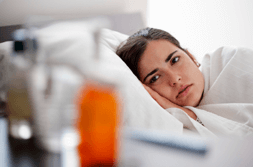 Even in an accepted case, there are a great many problems that can and do arise, from wage replacement benefits not being paid to jobs being lost.
QUESTIONS ABOUT A WORKERS COMPENSATION ISSUE?
Every Step of the Process Matters
Representation Makes the Difference